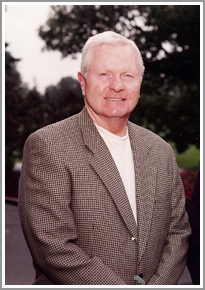 It all started a few short decades ago. An inquisitive young rep calling upon the Central Supply and Sterile Processing Departments of local hospitals began noticing department employees diligently measuring, cutting, rolling, packaging and sterilizing stockinette and other soft-goods for use in the O.R. He asked curiously why they dedicated so much time, labor and skill to such tedious tasks. Their answer became the seed that started what is now NHP Surgi-Pak:

"Because no one supplies it the way our surgeons need it".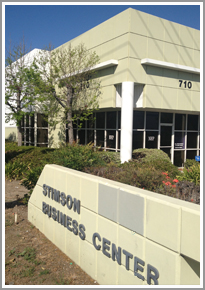 Confirming that this was a common practice throughout his hospitals Brien Bigelow, with a piqued entrepreneurial spirit, realized there was a large unmet need; he set out to fill it. What has resulted is a thriving, nationally recognized company, based on providing high quality single-use sterile medical devices to the healthcare customers it serves.
While so many companies these days try to offer everything under the sun, NHP Surgi-Pak remains focused in its specialized product offering, ensuring the highest level of integrity; a rare quality greatly appreciated by surgeons and clinicians who ask for it by name.
Industry Longevity - trusted
Focused product offering
Customization upon request
Single case minimums
High par levels and dedicated stock -we have it when you need it
USA-based, owner-operated corporation
High customer loyalty
High employee morale and retention